Not Just a Community Pharmacy
Every customer is special in their own way
Papa's Farmacia is a new locally-owned pharmacy, but we have served the Walker/Denham Springs community since 2004, at the Winn-Dixie Pharmacy until it closed in May 2017, following the Great Flood of 2016. Even after the flooding, we remained dedicated to our local community, providing necessary medications and advice from a FEMA trailer, until Winn-Dixie officially closed.

Not wanting to abandon our patients, we opened Papa's Farmacia with the vision to be a community pharmacy leading the way in patient recovery and the maintenance of chronic disease. Though, we believe in old-fashioned customer service, we are incorporating new treatment methodologies, including Pharmacogenomic testing, Medication Therapy Management (MTM) services, online ordering, and robotic dispensing systems.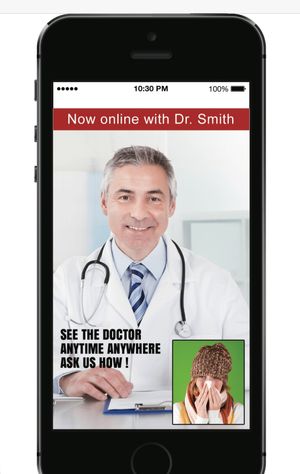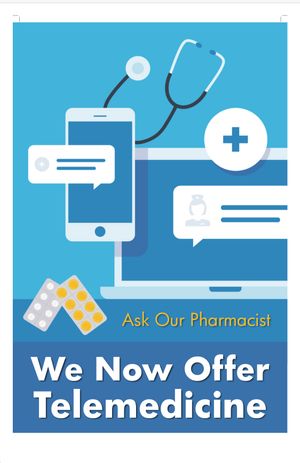 Have Access to a Doctor 24/7!
Great for patients who need immediate assistance! Get advice in the moment from a medical professional.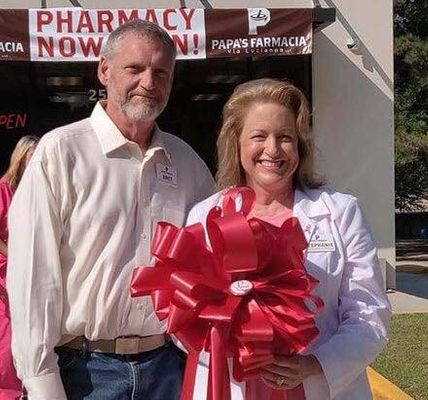 Dr. Stephanie Sprague, PharmD       Bret Sprague, Owner/Vice-President
Owner/President/PIC/PharmD, RGx, Rph
Xavier College of Pharmacy in New Orleans Class of 1995
Pharmacogenomics(RxGenomix) certified as the only pharmacist in Louisiana
Veternarian pharmacist certified for cats, dogs and horses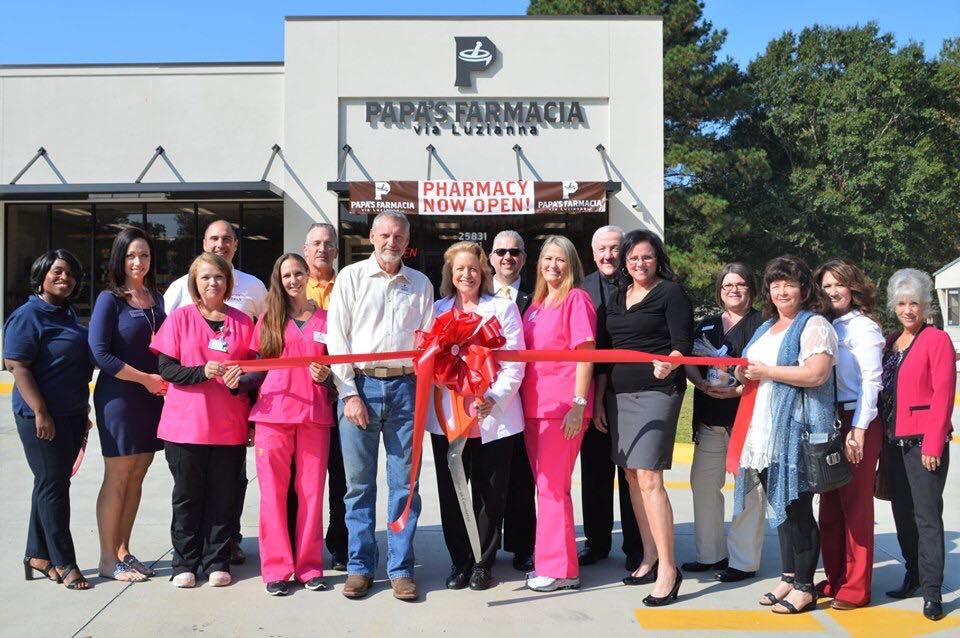 Natural Pharmacy
Papa's Farmacia Via Luzianna is full-service pharmacy proudly serving Denham Springs and surrounding communities.
Non-sterile Compounding Services
24/7 Refills
Easy Prescription Transfer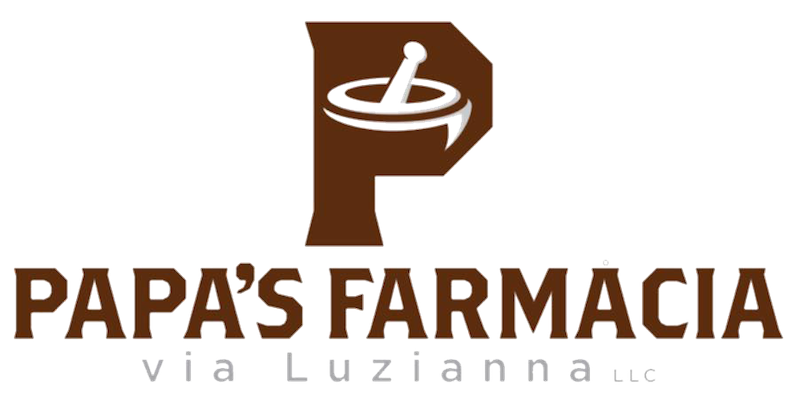 Here When You Need Us
Mon–Fri. 9:30a.m.–6p.m.
Saturday 9:30a.m.–3p.m.
Closed Sundays

Support Papa's Farmacia Via Luzianna!
Shop through our unique link for Jane Marie!
Or type in the promo code: 160918 at checkout!
Not only are you supporting Papa's Farmacia Via Luzianna, you also get 10% off your purchase!
Subscribe To Our Newsletter
Receive seasonal promotions, health news and savings