The Pharmacy For You
Welcome to Papa's Farmacia, your locally-owned, community pharmacy.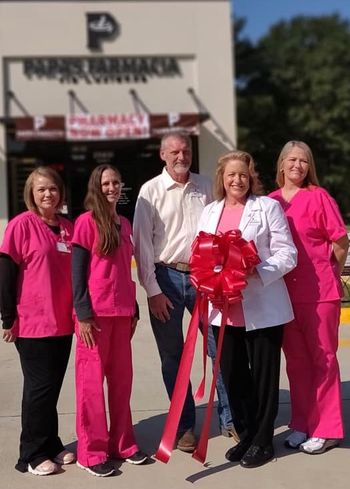 Papa's Farmacia is a community pharmacy concerned with patient health. We are creating successful treatment outcomes for patients in and around the local area.
We offer:
Competitive Prices
Knowledgeable Staff
Fast, Courteous Service
Online Refills & Ordering
A Convenient Gift Shop
Our friendly pharmacists are always accessible and go the extra mile, taking an interest in the well-being of patients, offering advice and free consultations. We accept all major insurances.
About Papa's Farmacia
Papa's Farmacia is a new locally-owned pharmacy, but we have served the Walker/Denham Springs community since 2004, at the Winn-Dixie Pharmacy until it closed in May 2017, following the Great Flood of 2016. Even after the flooding, we remained dedicated to our local community, providing necessary medications and advice from a FEMA trailer, until Winn-Dixie officially closed.
Not wanting to abandon our patients, we opened Papa's Farmacia with the vision to be a community pharmacy leading the way in patient recovery and the maintenance of chronic disease. Though, we believe in old-fashioned customer service, we are incorporating new treatment methodologies, including Pharmacogenomic testing, Medication Therapy Management (MTM) services, online ordering, and robotic dispensing systems.
We are a family-owned pharmacy. Let our family take care of yours.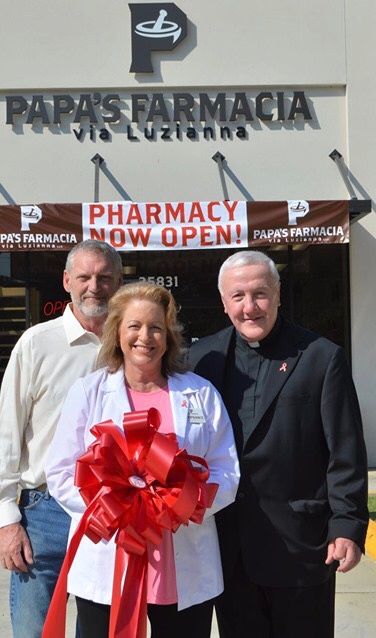 We seek to serve you better
As a full-service retail pharmacy, we offer the following products and services:
Filling Prescriptions
Patient Counseling
Health Screenings
Administering Immunizations
Medication Therapeutic Management (MTM)
Diabetes Management
Pet Medications
Smoking Cessation Help
Pharmacogenomic Testing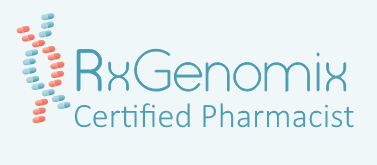 What is Pharmacogenomics and RxGenomix?
Failure rates for medications we depend on can be as high as 75%. Genetic factors account for up to 95% of this variability. A simple cheek swab sent to a diagnostic lab can look at up to 27 specific genes that affect how your body processes medications, predicting an individual's response to more than 300 medications, including many of the most common.
Pharmacogenomics can be particularly effective for people who are:
Taking multiple medications
Not seeing the expected benefits of a particular medication
Taking cardiac, psychiatric or pain medications
Experiencing side effects
Preparing for surgery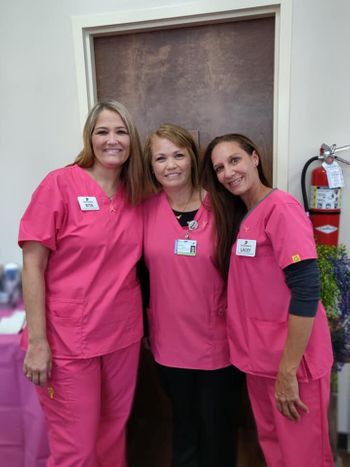 Meet Our Staff
Rita Cable and Lacey Berthelot are the licensed technicians from Winn-Dixie. Elizabeth Long is a pharmacy technician student obtaining hours and experience.